Services
Find out how can we help you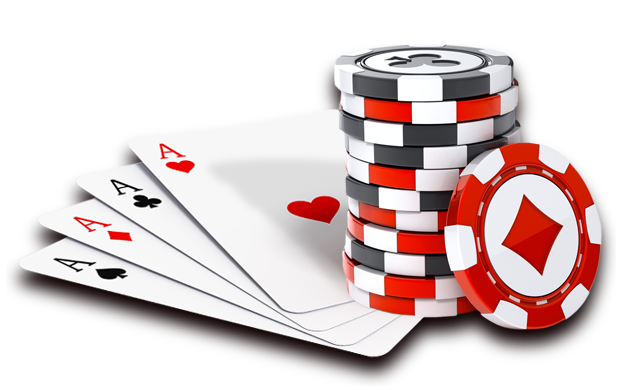 Gambling
Cloudwalker has more than 15 years of experience in scaling analytics systems in gambling industry. Enterprise data warehousing, advanced reporting and machine learning are technologies that are used as fundamental tools for supporting key business processes of gambling operators. Product quality control, odds modeling, customer segmentation, fraud detection are some of many services that we can provide in this area.
Analytics
We are trying to show the state of the work processes and the company's operations in a simple and intuitive manner using special tools and knowledge. The application of mathematics and statistics enables exctraction of information from the data that is not visible at first glance. Combining data from other systems can further expand horizons and generate new conclusions. Generated reports are easy to read and understand which is a result of work of our engineers specialized in the field of data visualization.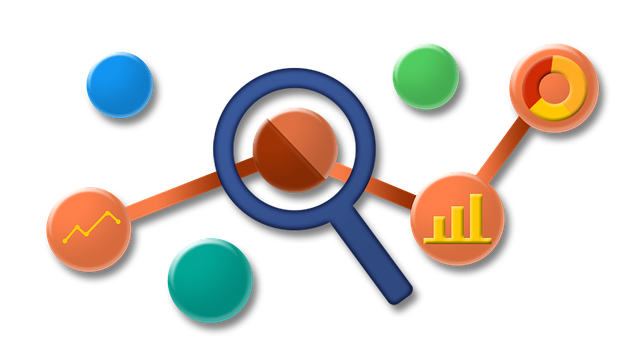 Consulting
Nowadays, companies must align program and service delivery to IT strategy in order to survive in the competitive environment. Actions and decisions making need to be performed almost in a real time. Often, a lack of time leads to insufficiently strong management. Companies need a reliable partner to survive in such crude conditions.
Cloudwalker helps clients fight daily problems, answers all the challenges and moves their business to the next level. Having Cloudwalker to figtht with you shoulder to shoulder will ensure you to be ahead of your competition.